Brent said, "I'm havin' fun at da bachla partay!"
Later he ended up doing the hired lady at the party when she got naked. Then suddenly Brent blacked out before orgasm! When he came too, his old body came too, inside his new vagina! He was now the escort that the party feeling his own cock inside him pumping hot loads into his new body!
As Brent felt this along with the heavy boobs and smaller frame, he put his right arm back around his former body in shock, as his new body shuddered in orgasmic bliss! Brent's body then got up, as the escort was now in it! Brent lay there in shock grabbing his new boobs and pussy and long hair freaking out.
The other men at the party acted confused too, at it seems they all swapped with the strippers at the nearby strip club, "The Wild Kitty". As Brent and the escort Lana, looked into the mirror together they screamed then turned to each other and screamed again before passing out! The other men at the party screamed too, after glance of themselves, the strippers in their bodies now.
Meanwhile, at, "The Wild Kitty", all the guys from the party were in the strippers bodies, only one catch. It was after hours there, so they weren't dancing on stage naked, they were in the back VIP room naked sucking huge cocks! As the customers exploded into their new mouths, they all realized life would never be the same!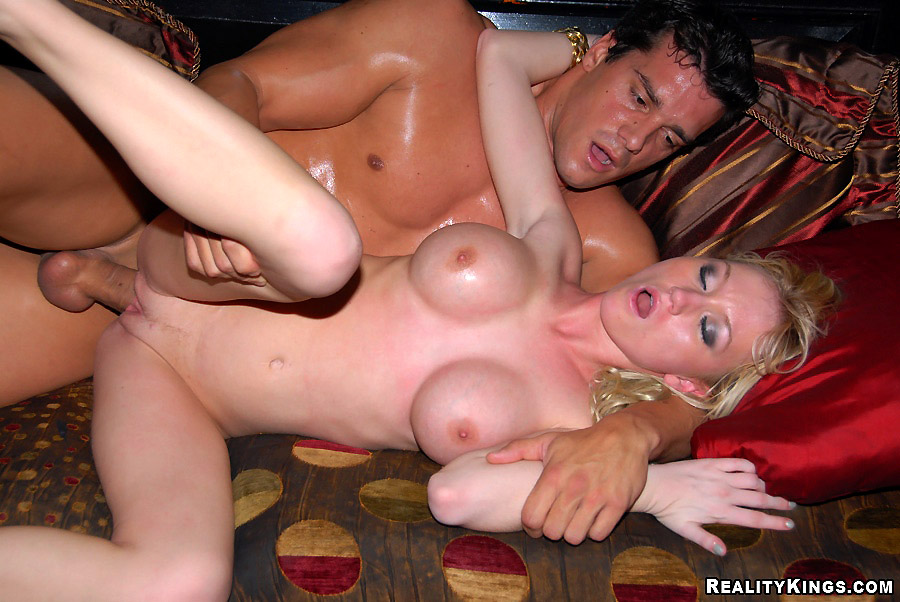 [ssba]