Here at Charming Night, we know you enjoy the casual dating scene of Tinder. We know you love the fun that it comes with and swiping right on all of the beautiful ladies.
Ever wondered what it's like on the other side?
Well, try our new program: My Other Bio, the perfect way to receive the full Tinder dating experience as the opposite gender!
Simply create a new Facebook profile, and choose any pictures of girls you want, adding and taking them away, as we amalgamate the images into your perfect woman. Then, list your personality traits and likes. Once completed, connect it to a new Tinder profile, and we'll do the rest! You'll be swiping right as a woman in new time! Michael, pictured here, is one of our first customers. This is him on his first date, and from what we've been able to gather, most of the others he's been on have followed a similar path.
If you want to be like Michael, simply download the app and connect it to your new Facebook profile! You will love the results.
Note that product is only available to transform males at the current time, other options are still in development.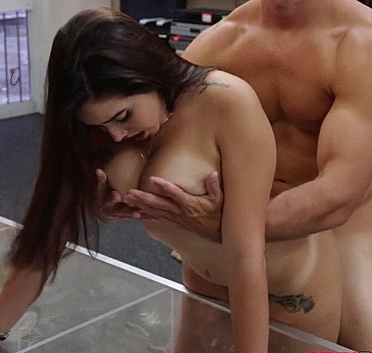 [ssba]