I did say that if I was a woman no amount of money or chemicals in the world would make me suck a cock. I didn't realize what they could do with hormones. Now I know.
Now that I am Mrs Johnson on Meadow Lane, I have a little adventure every Saturday morning. The men of the neighborhood drop by to see if I need help around the house, and every Saturday morning I get down on my knees and suck each of their cocks. I just like to show my appreciation, and I like when the cock gets bigger and bigger in my mouth, and I like looking up and them with my mouth being filled with cock, and I like when cum dribbles down my cheek, and I liked mumbling yes with my mouth full when one of them says, you love this don't you Dorothy?
Don't judge me. If you were in this situation and had received the treatment, you would begging for neighbor Luke too. You would be licking you big red lips and falling to your knees and opening your mouth wide and then struggling to get your lips all the way around it. I guarantee it.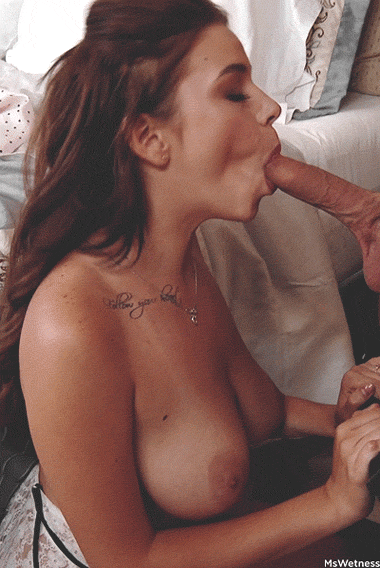 [ssba]