As Ted woke up the smell of a man's hot cum filled his new nostrils as he felt tremendous weights on his chest, covered in goo. He was now in the body of Busty Bliss, and was in shock but intense horniness as well. He found the Great Shift was to blame, as he turned to the TV, so realizing the change was permanent embraced it.
"Fill me up handsome once you recharge, I'm waiting baby cakes," said the new Ms. Bliss.
"With pleasure my dear," said the man entering Ted's new hot wet pussy, as Ted's now Ms. Bliss's face lit up with an extreme foreign pleasure of being penetrated.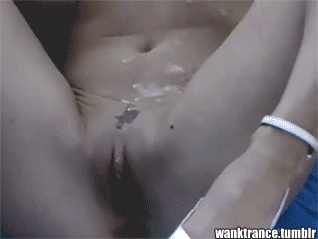 [ssba]