"Oh my ggggoooo….. Stop Will. Stop." I Cried.
"Why? You don't like this?" Will shouted at me.
Will forced his dick farther in my shifted vagina. The only thing I could do was scream at the pleasure coursing through me. I didn't want this, but I wasn't sorry.
"You like this don't you, huh?" Will cooed.
My body responding, but allowing his hard cock drive deeper into my pussy. I was at no power to resist (except verbally). This was revenge for me fucking Will's girlfriend, she was a hottie. I could envision her now… A blonde haired, pretty girl with a curvaceous body to die for. It was true, I did fuck her. Multiple times. I trusted Will as a friend and he the same for me. I wanted to fuck more and more every time I saw her.
Well, last week found out that we had been fucking and said that he would have his revenge.
Well, today he said that he had finally gotten over the affair and wanted me to come over to talk about it. When I showed up at his house, I found him in his study waiting for me. He turned around and point a strange remote at me. I froze immediately thinking "What the fuck?".
"You decided to show up? Well let's start the party, shall we?" Will said.
He pressed a button the remote, and my body started to tingle, but I couldn't move.
"Soon You'll know what you did to me." That was ten minutes ago. I wouldn't admit it to Will, but I was loving every push he drove into me.
"Once I cum in you, you will be like this permanently and you won't care!" Will cried with anger.
I wasn't going to show it, but I was looking forward to that moment.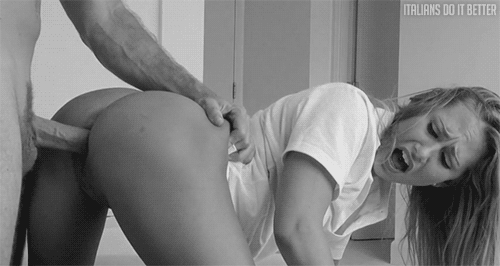 [ssba]