Sarah freaked out when she found herself standing in what look like a photographer studio wearing some revealing underwear and bunny ears.
She had no recollection of how she got there or why she was wearing such a revealing outfit.
She found her clothes piled in a corner with her handbag and quickly stripped off what she was wearing and got dressed before finding her way out of the building and caught a taxi which cost her $33 to get home.
She decided to say nothing to anybody about her blackout or where she found herself in case they thought she was going off her rocker.
She had no idea that it was her neighbour next door studio on the other side of town she found herself in or that he was possessing her body so he could help his failing business make some money with semi pornographic calendars.
He thought it was just a pity that he had lost control during there last session and she had regained control so that was the last time he used her.
Which he saurus no great loss as there was plenty of middle-aged women in his neighborhood for him to take over and make some money out of.
The only thing now he had to be careful of was where he distributed his calendars.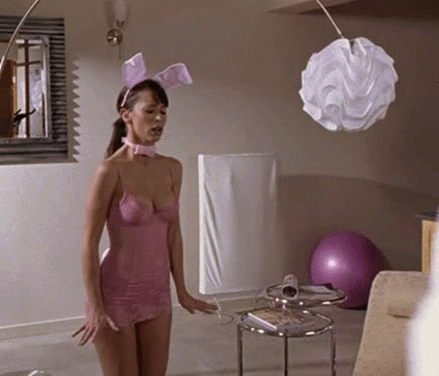 [ssba]