The hotel was full of hookers and their clients that night, when the Great Shift hit the city. Lance here was doing this hot blonde hooker in nude fishnet pantyhose, when he blacked out. Immediately after, he was on his back in those pantyhose, in utter lust, in the hooker's sexy body. His thick red lips formed the look of shock, as he suddenly was on the receiving end of his own former penis. It felt so strange, yet good too. The hooker, Lana, in his body pulled away stunned too, wondering what happened, and why she was looking at herself as well.
The TV was on in the hotel room, talking of the Great Shift, in an emergency bulletin. Once they heard Great Shift, they knew they were stuck. It had hit many other cities before theirs, and now it was their turn.
Lance said, in his new female voice, "I'm going to be stuck as this… this fucking whore for the rest of my life? This is so bad."
Lana said from Lance's body, "You seemed to like my body before the shift, what's wrong now? Say goodbye to your life of cars, sports, and women, and say hello to clothing, makeup, and men! I'm actually glad you are the hooker now, and I'm not. I was tired of that life, but if I tried to leave, I had no options, and my pimp Tyrone Dickson would kill me. Now that's all behind me now, and your former life is behind you too. The only thing you'll have to worry about behind you now is hard cocks, MS. LANA COXXX. Enjoy your new life, you loved hookers so much before, so now you can BE one!"
Lance, now Lana Coxxx, was in utter shock and disbelief. She would be stuck like this for the rest of her life, and probably have to be with men now, as like Lana said, there was no way out for her.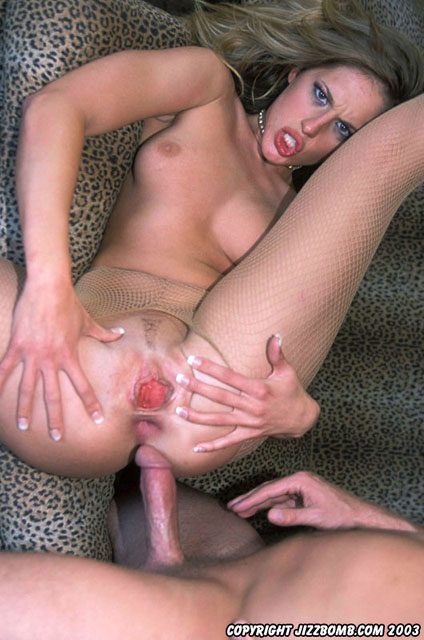 [ssba]