Joe was starting to get used to his new figure, and was really loving the sensations coming from his new female body. His boobs were so sensitive, just like his little clit. He, now she, was perfectly toned and fit, with makeup and hair masterfully done.
He looked back at his phone to see that the app was still open and it said "CLICK TO CREATE THE SECOND FAMILY MEMBER" and once again, he did as prompted. He made his second family member her husband, as it only seemed natural for the family to be complete. Joe now referring to himself as still Jo, but short for Joanna, selected….
Hair: Short. Color: Brunette. Dick size: 7 inches. Height: 6'3. Body type: Athletic and toned. Body Hair: Minimal.
The next thing Jo saw, was the stacked male in front of her, ready for sex for the first time as a married couple.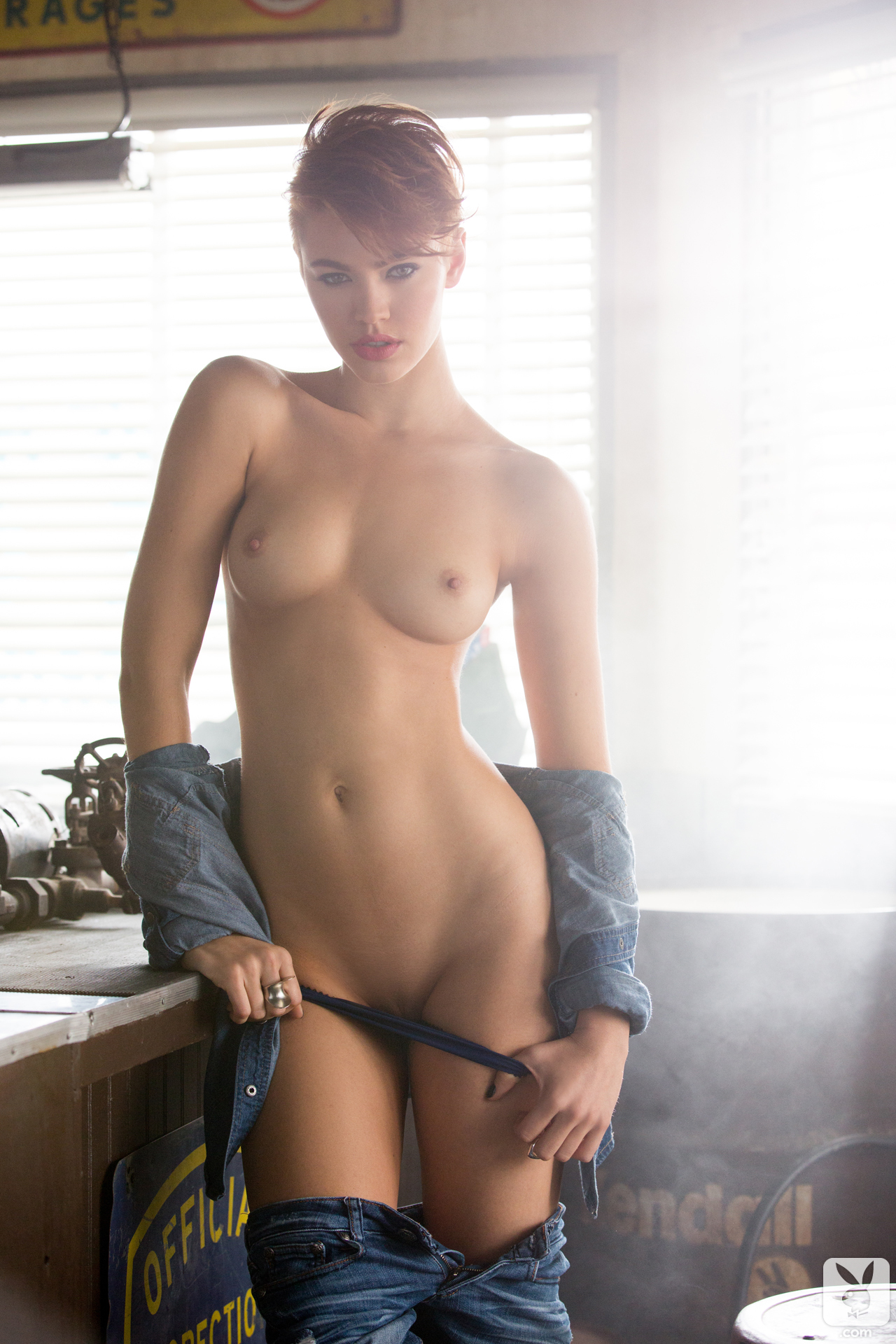 [ssba]