"So? What do you think?"
"Radiant!" Laura smiled and walked towards me, taking me by the waist. "What's the play?"
I gave her a tugging kiss. "My cousin's coming to town this week. Thought I'd give myself a form she might have more fun with. She's had enough of the overbearing older cousin."
"Well, you're certainly not the older one now. Planning on getting ID'd much?"
I gave her a beneficent smile. "I've got it covered." I picked up everything in my new purse before moving to the bed. There was the most beautiful lipstick-red minidress lying across it. "Nice choice. From the catalogs?"
"One of those Summer 07 ones, yeah. The reproduction came out pretty well."
I held my hair up. "Can you zip me up?"
She dutifully did so, before I turned around to face her.
"So?"
"Beautiful."
I picked my purse before sitting again on the bed, slinging on a pair of black heels.
"So, if she gets here…"
"Tuesday."
"Ah. So you're doing this today because…?"
"Test run."
She gave a skeptical hum, but I knew she was okay with it. She gave me a kiss. "Well, have fun on your test drive, honey."
"I'll be back for the night!" And then I left.
Laura sat herself on the bed, leaning against the bed-stand. On the other side of the room, Ozzy the turtle munched on some lettuce in his tank. She turned to the side and took up her copy of The Count of Monte Cristo— Benedetto had just reintroduced himself to Parisian society as the Viscount Andrea Cavalcanti… She took in a deep breath and started reading. "I can wait."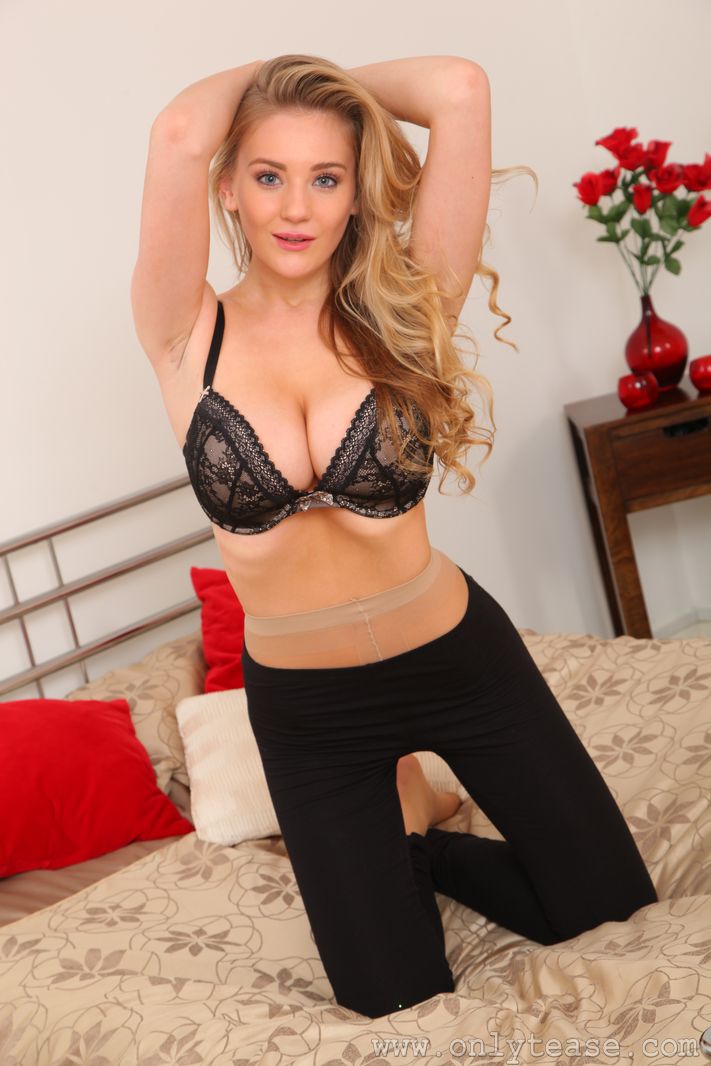 [ssba]