Hey there big boy, how about you help me get out of these clothes and you can fuck me silly.
Where's Chris you ask? Who's Chris? I'm Christi, and I'm here to give you a good time.
Don't deny it big boy, I see your erection, you want to fuck me just as badly as I want you to. Now lets get out of these clothes already, you know you want to.
*giggles* Good boy, now lets have some fun!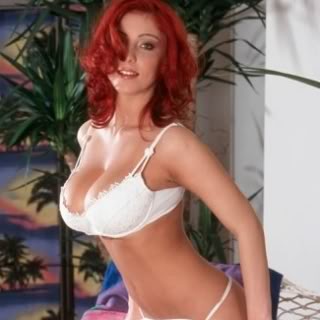 [ssba]