It was bad enough that I was stranded on this island, but the guy I got stranded with apparently was infected with that bimbo virus.
She's been spending all day either running around naked or trying to get me to fuck her. I can't give in, there has to be some way off this island…
Her ass looks so good though… Maybe its worth it, maybe I won't get infected…
No, I can't think like that! I can't give in, no matter how sexy she is… no matter how much I want to fuck that pussy…
She's smiling at me, she knows I'm close to giving in… screw it, I'm going for it.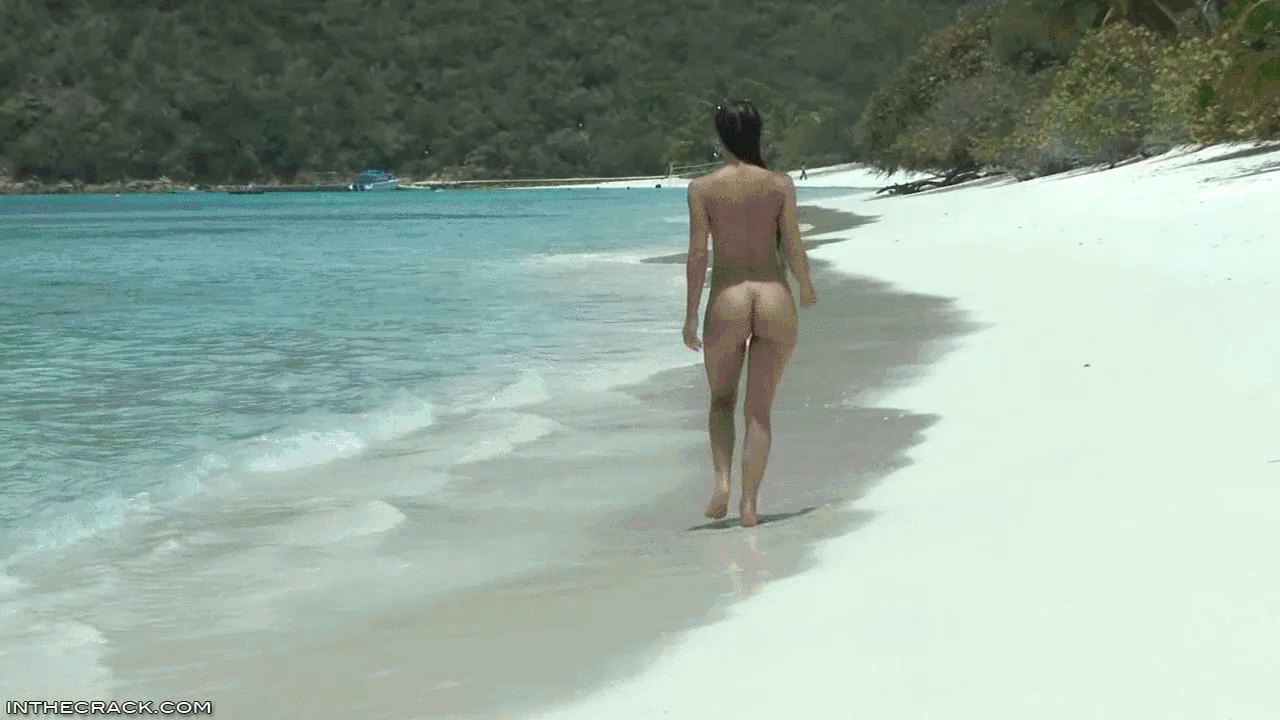 [ssba]