When I headed off to the small college I already knew my cousin Rachel had been very popular, and that people would be sad that she was graduating. When I visited campus my senior year of high school she took me around. When she introduced me to one of the science graduate students Luke said with a smile, "It will be extra hard when he replaces you on study dates."
I should have listened to it more carefully. I thought he was just saying she was a lot of fun to be around.
As it turned out, he really meant it. He and his friends had been doing highly experimental research and had figured out how to make me into Samantha. I have to admit they did a good job. If I was a guy any longer, I would have wanted to fuck me all the time. It was weird because I really felt like a young woman with all those hormones and desires.
I went on my first study date with Luke. I had my books there but he had other things in mind.
He said, "I promised you it would be extra hard when you replaced Rachel."
He was true to his word. It was extra hard. I nodded my head and looked up at him to confirm that. Then I just kept on doing what I was doing. I decided I could be even more popular than Rachel. Maybe I would even try out for cheerleader.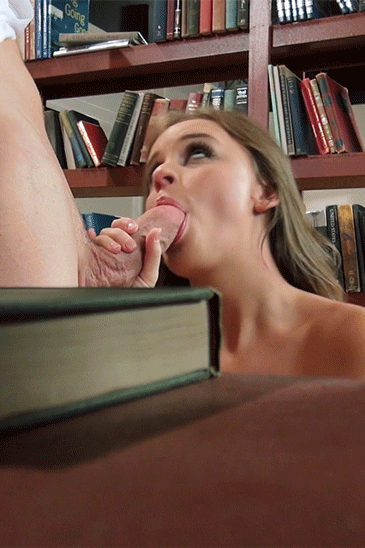 [ssba]