"Lay down, and relax.
Inhale. Exhale. That's right.
Your body will soon be the one you knew no longer.
Do you feel them growing? Those are tits. Your two firm, round breasts. Let them fill.
Your hips are already wide and curvy. Sense the cold air making your nipples stiff.
Inhale. Exhale. Yes, just like that.
Take a deep breath. And let it out.
Let the air out…and your masculinity with it.
Slim down, then plump up. Feel new sensations, new emotions, but most of all, feel yourself all around.
Breathe. Be a girl. Be the woman you've always been inside.
Inhale. Exhale.
Inhale. Exhale.
Inhale. Exhale."
The audio finished playing. With a pleasant sigh, the girl fell asleep.
Tomorrow, her new life would begin.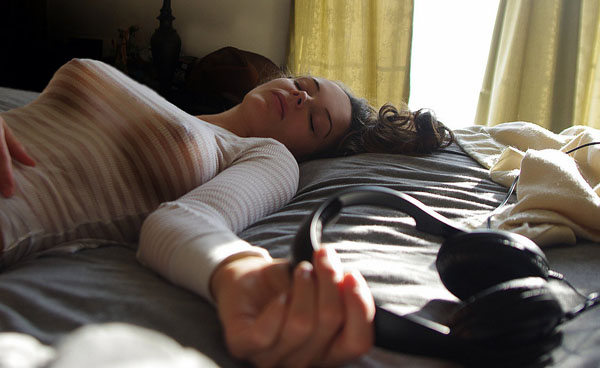 [ssba]