I haven't paid my part of the rent since six month and my roomate became impatient. If you don't pay what you owe me tommorrow, i promess, i will made you my sex-slave. Of course i laugh when i heard that but i had should be worried of the sevre look he gave to me when he say that. The day passed and, even with my try to have the money in time, i cannot bring all the rent i owe. When i heard my roomate return home and go to his room, i though about what can i say to have another delay.I decide to out my room and go to his, lost in my research of an escuse. I paid no attention of the blond hair who fall on my face or the growing sensation of bouncing on my chest. When i enter in his room, i confront him and was very surprised by my high picth voice.
He gave me an evil grin and i understand why when i saw my reflection in his mirror. I was now a sexy blonde and all that remain of me was my nerdy glasses. He welcome me and invite me to sit next to him on the bed and that what i do without questioning. Then he ordered me to suck his cock, and i began to unzip his pant. I tried with all my might to not do it, but, in a few seconds, i had his cock in my mouth, giving him blowjob like a pro.
"That's my girl.So Sasha, yes your name is Sasha now, you owe me six months of rent and, to repay me, you will be six month as my personnal sex-slave and maid. You will do cooking, dishies, cleaning and, of course, pleasuring me anytime i wan. I will sale, all your stuffs and free your room for another roomate who pay his rents in time. And when your punishment come to terms, i wil realease you and you will can go anywhere you want but you will remain the slut you are now. Maybe, if your are a very good girl, you could stay here and continue like the previous months. But first, swallow."
As he finish his speech, he come in my mouth and i swallow it as he command me to do. A tear drop from my eye as i realised my life as a man was over and ponder of waht will remain of my old self after six month of being a slave for him.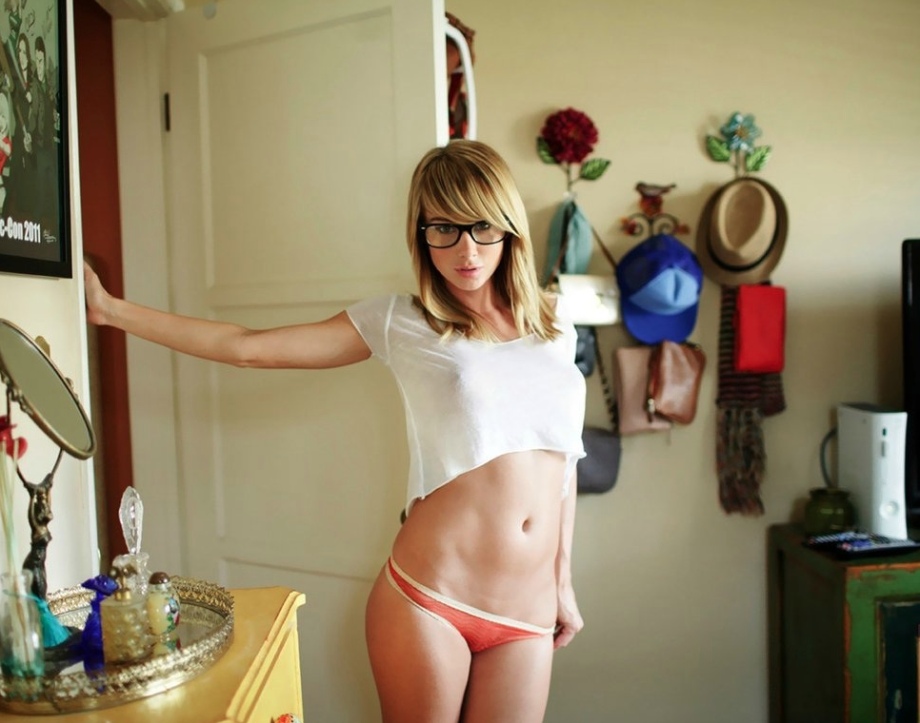 [ssba]