"Dude, you're sure this is a good idea ?", asked the woman, worried.
"Please, Josh, don't be bitchy. We take some pictures and send them on the Net, before the time limit of the possession spell take off. It will totally ruin her lawyer career, she will never regain her credibility. Ha ha !", sneers Simon with an evil grin.
"I'm not at easy, man. And you're sure this spell is safe ? I feel really weird… like I'm ashamed to do this. I'm beginning to forget who I really am. It's like this body had always been mine, but it feels wrong. Please, honey, hurry up ! Uh, what ? Why did I say "honey" ? I think it will be preferable that I quikly leave her body !", exclaimed Joshua in Sophia's body.
"Calm down, man. Just a few minutes. I tell you there is no hurry. And we have to take nude pictures now, if we want to sell it to scandal press", insists Simon, excited by his Machiavellian plan.
Sophia is Simon's ex-wife and, in their recent divorce, she taked everything, thanks to her knowledge in laws. Unknown to her, Simon have a Book of Spells and he convinced his best friend Joshua to cast the spell on himself to possess Sophia's body. During the effective time of the possession spell that gives total control of her body to Joshua, Simon could take incriminating pictures of Sophia for his revenge and in order to regain some money.
The problem is that spell doesn't last by itself and the more the impersonator's spirit controls the body, the more it will merge with the personnality of the possessed body. If Simon doesn't notice rapidly this and founds a reversal spell, Joshua is going to disappear and to live in Sophia's broken life forever.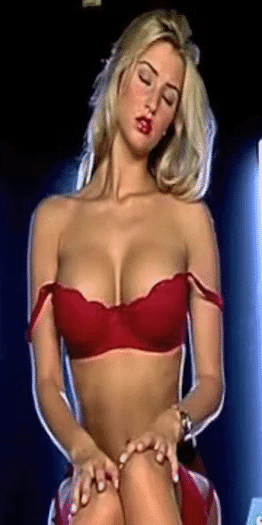 [ssba]