"You turned out realy nice!" – Said Monica admiring her husband's new body. – "Can't barelly wait to ravage that new pussy of yours!"
All Dan, now Danielle, could do was watch in awe as his wife's clit started to grow.
Her new slit was getting wetter as her wife's, soon to be husband, cock got bigger. Maybe this role reversal vacacion was a good idea after all.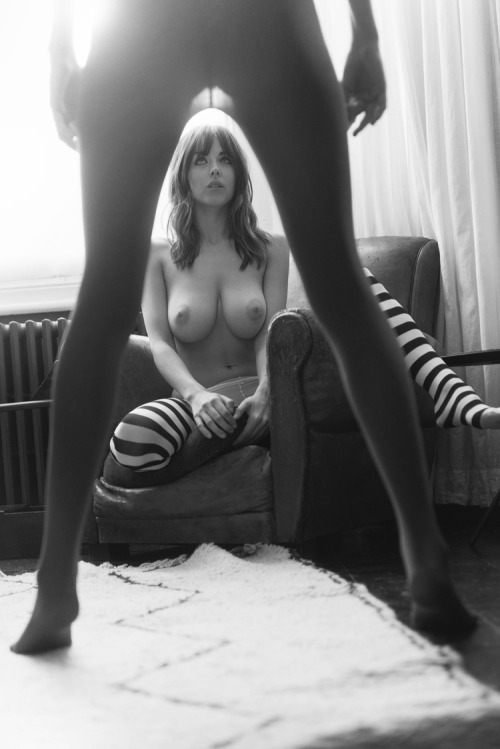 [ssba]