I do not get it. When I was a guy before my wife took her revenge and made me into a brunette named Karen I would never ever have been interested in having sex with a woman who had once been a man.
So I figured as I adjusted to being a woman that would be my protection against some guy wanting to "do" me.
But when I told Tim that I had once been a guy it didn't bother him at all. If anything, it motivated him. He said, "well Karen, I am about to show you why you should be grateful to your wife changing you. I am going to turn you into a cock loving bitch." I was about to tell him to watch his language, and he was already taking my clothes off and bending me over. I don't know about the bitch part which is rude, but the cock loving turned out to be the case. I like seeing what is going to happen when I push back against it.
I think tonight I will tell the truth to Jake down the hall and see how he feels about it.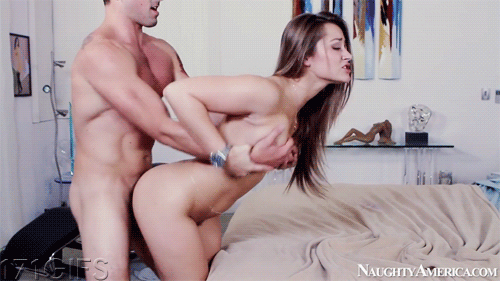 [ssba]