The Great Shift hit, and many of Ted's friends that didn't shift wondered how he felt being a chick now.
Ted, now in Lyndsay's sexy body, said, "I'm going to lift my skirt in the air like I just don't care. I'm hot, I'm beautiful, these boobs feel great, in fact, my whole body feels great, and my clothes feel sexy. Also if you guys would do me a favor and undress, we'll have a cock tasting contest."
Lyndsay was a known slut in town, and it seems her desires passed on to Ted with getting her body, "You guys look like fucking hunks with hot cocks, after I taste you all, you can rip these pantyhose and get inside," is what Lyndsay said after viewing her buddies on a whole new way for the first time!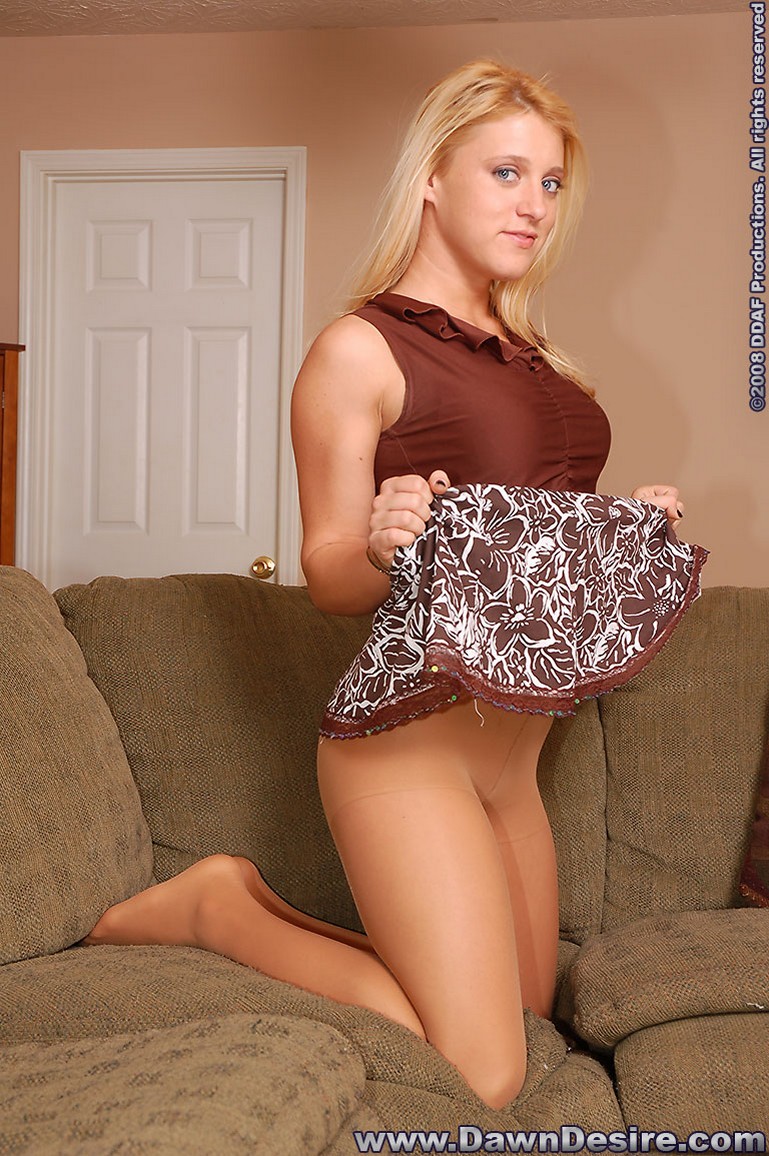 [ssba]