I didn't listen to my new girlfriend when she warned me not to go the bar and hang out with my friends for a guy's night out. I told her that I promised them I'd be there, I'd never hear the end of it if I pussied out on them. " Gotta go" I said as I grabbed my keys- I'll be back before midnight" – and I was.
I found her sitting on the couch with a man I didn't recognize,. "This is my ex" she said " and he is here to teach you a lesson." " I seriously doubt that " I said "That guy is a dweeb" Without a word she picked up what looked to be a stick off the cushion, pointed it at me and turned me into a sexy, big breasted, very confused young woman. I could see and feel my nipples pushing against my t- shirt as it stretched to its limits.
She turned to her ex" Take him into the bedroom and fuck his brains out." Then she looked at me " You have a lot to learn about pussies, pay attention because there will be a test" she said with a smirk.
"You should have listened to her dude" her ex said taking my arm " I learned my lesson the hard way as well – let's go"
I was too shocked to resist or respond. He led me to the bedroom, took off my clothes, turned me around, grabbed my arms, bent me over and gave it to me hard and fast. I vaguely remember my huge boobs bouncing around uncontrollably, my hair flying around and covering my face and hearing myself moan loudly as I began to orgasm and then I must have blacked out.
The next morning I woke up in bed with my girlfriend and in my own body. "You put on quite the show last night and I have the video to prove it" she told me with a laugh. "I showed it to all my girlfriends last night and one of them said she would consider going lesbian for you, I thought you would appreciate that"
"That's real funny" I grunted. I naturally had a lot of questions but they would have to wait, I was still exhausted and needed more sleep and time to process what had happened to me. The one thing I know is that I'll listen to her next time. I don't need any more lessons any time soon.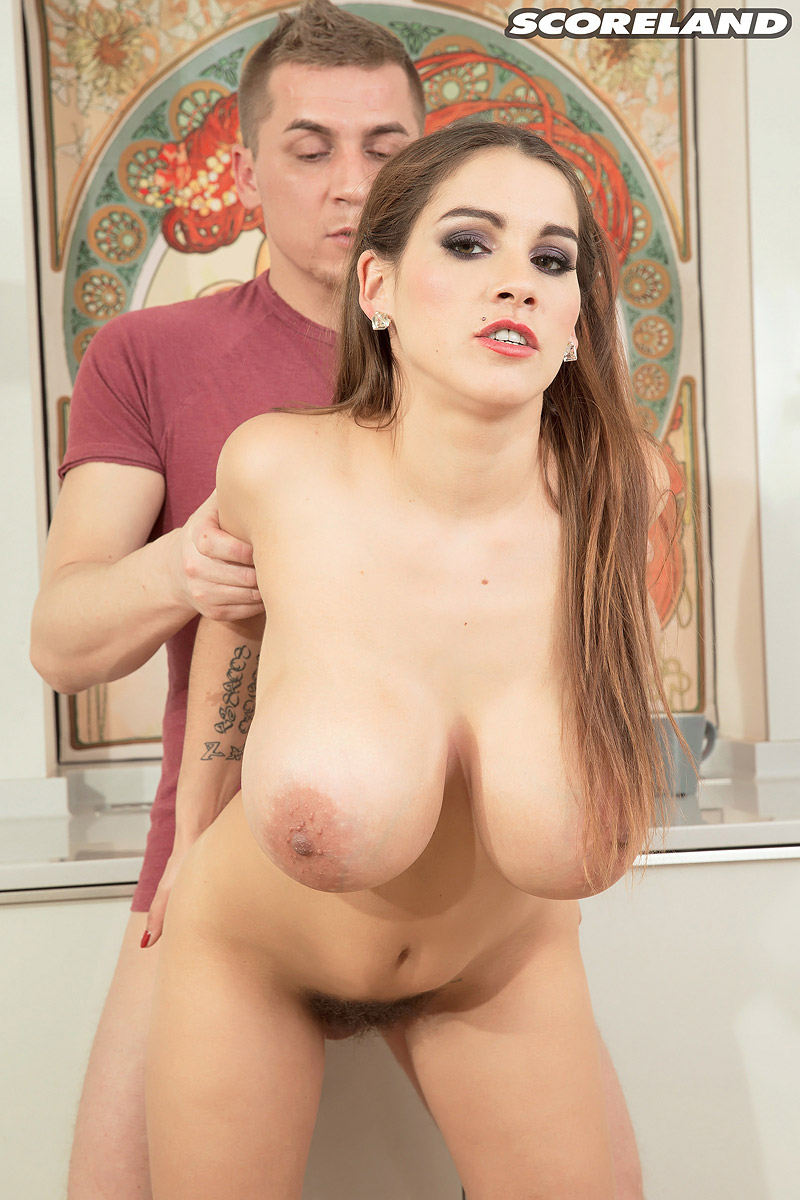 [ssba]