I have been learning a lot in my travel to Eastern Europe.
Today when I checked into my hotel in a small town I learned:
— to be very courteous to the man at the desk, even if he spoke broken English and I spoke broken Slovakian.
— to consider the possibility that he knew some spells taught to him by a sorcerer in the village.
— to understand that he had not been with a woman lately and had built up a certain level of desire.
— to not try to use my language skills to ask him where he would like me to go (which room) because of the dangers that I would ask him where he would like to take me.
So I think what he said in Slovakian was something like this:
"You are an American tourist traveling alone. I think you have been a little rude, but that is okay. You have an adventure that we will be taking together. When you get to your room and enter the door you will be turned into a woman with large breasts and a beautiful body who loves to be having sex. You will remove all of your clothing and lie down on the bed. When I arrive you will be eager to have a new experience in your life and you will feel a certain longing that must be fulfilled. In English you will say please fuck me sir and I will say what did you say you wanted. And then you will spread your legs and reach out for my big cock and you will say yes I want it I need it yes please. And I will be happy to help this new American woman find pleasure from being fucked.
And then I will welcome you to my country all night long. And then you will decide to stay longer in my village and my friends and I will teach you our customs every day in your bed.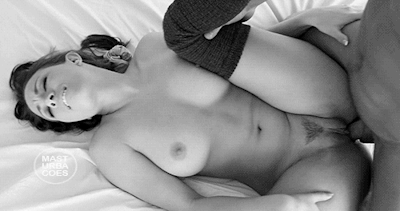 [ssba]