I hated irony, after all the women I had fucked and discarded over the years, the last one had really gotten me. She must've been infected with that damn bimbo virus, because when I woke up the next morning I was a woman.
She left behind a note on the dresser that read:
"Thanks for the good time last night, this is for getting my sister pregnant. Enjoy your new life asshole."
The virus must've done something different to me because I'm still conscious of my body even though the bimbo is in charge. All I could do was watch as my body was penetrated in every way imaginable by men.
This was the woman's revenge, turn me into a slut that preyed on men and I couldn't do anything about it. What's worse is that now I'm pregnant, and the horniness isn't going away.
Fuck, why did she do this to me…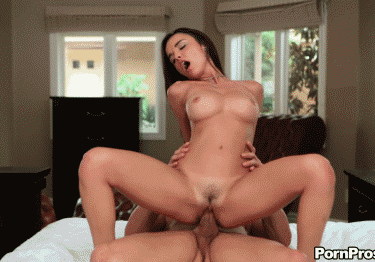 [ssba]