"Come on, Ben! I used to give you head all the time, it's only fair you do it now!" Begged Lisa with her dick in hands.
"Gawd, I'll do it! I swear." replied Ben, "It's just… I can't stop feeling stupid, you know? I mean… I'm about sucking my girlfriends cock!"
Getting used to their new sex life after swapping genders wasn't so easy after all.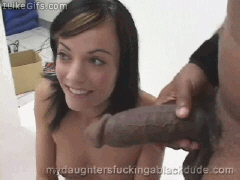 [ssba]