This isn't supposed to be happening to me, I'm not supposed to be a woman!
That slut last night, she must've been infected with that bimbo virus! Now I can't resist jumping on any man I… ohhh… that feels good… see and here I am riding my best friend like some slut! Ohh, yessss… I'm such a slut, fuck me baby!
No, I can't think like this, I'm not a slut… I am a man! Ohhh… that big hard cock pounding my tight little pussy feels sooo good…
No… I can't… what can't I do?
*giggle* Cum hard in me baby, I'm your little slut!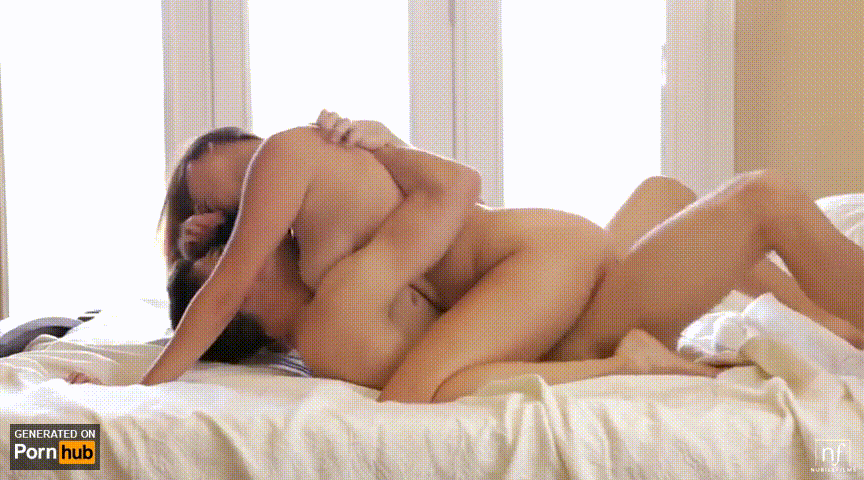 [ssba]