It was supposed to be all lie back and think of England. Pitching in, even to the point of going to the Pink House and getting the x-strain of the Fertility Virus. One of the y-strain survivors would knock me up, not caring that I used to be a man, and I'd pop out a few kids and get on with life as things stabilized.
I didn't expect to think that Mark was funny and great, and would be a good guy to spend time. I didn't expect to find it so much fun to try getting pregnant. And I sure as hell didn't expect to be this horny while pregnant.
Sometimes he just comes up behind me during the day, touches my belly and says, "You're going to be a great mom, and I'm going to keep you in the family way." As soon as he does, I'm wet and ready for him.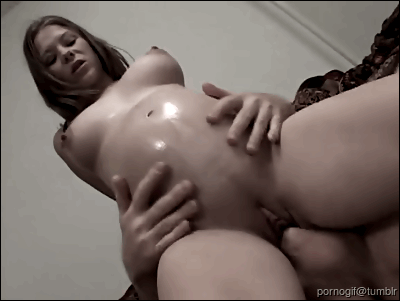 [ssba]