Mmm, that's so nice, even kissing is better as a girl.
-I know, right? These bodies are amazing I don't miss being a guy at all.
And to think you were worried about owing all that money.
-Yeah I feel pretty silly now, those guys were so nice they gave us these hot new bods and a way to clear our debts and all we have to do is stay here amd have fun with whoever they send to us
Oh, hey! This must be our first costumer. Hi sweetie we were just getting ready for you. Why don't you take those clothes off and we can have some real fun!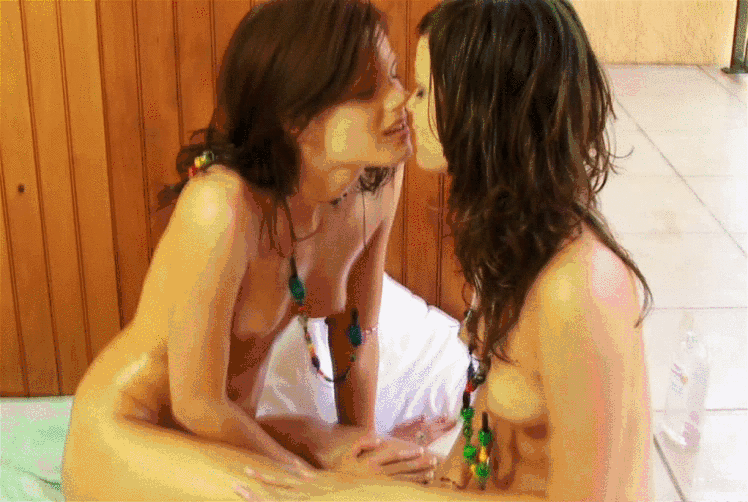 [ssba]