You wanted to see me Mr. Williams?
Yes Jim, Sit down. Jim I'm afraid I have to let you go.
CLICK
But why Ms. Williams?
Click
Jim Honey, I just can't afford your research anymore.
CLICK
But Mary Jane, I've got a working prototype now.
CLICK
Darling, I just don't think there is a market for another universal remote control.
Click
Well Sugar Lips, if you're sure, how about a blow job as a going away present.
CLICK
OH Jimmy Pooh. Maybe I was a bit hasty. Tell you what. If you'll promise to fuck me on my desk everyday, I'll make you vice president of research. Won't that be fun you stud you?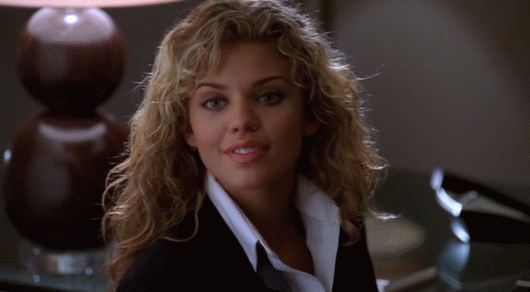 [ssba]