Henry was a lazy husband and never helped around the house, but all that would change one Saturday morning, when his fed up wife Lana, swapped their bodies. Now "he" would be carrying the weight around the house in more ways than one!
"Rise and shine, Lana," said Lana from Henry's male voice smiling.
Henry now in Lana's body shot up feeling and seeing his new massive breasts for the first time, realizing his fed up wife actually did something about his laziness. She helped him put on his new bra, and left the house to drink and fish, leaving him to do the household chores and take care of their three rowdy kids.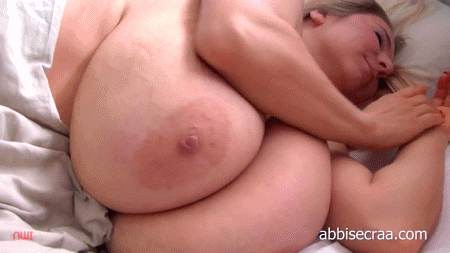 [ssba]