Dave has turned into such a competitive bitch! He's the one that suggested I swap into Stacy's body – not me. And now he's gone all "upgraded bitchy" on me…
I guess the only thing to do is make sure I win and teach him a lesson… Good thing I know the guy who sets up all these wet tee shirt contests!
Ummm… WOW these tits feel amazing! And who knew a cock could feel that good just sliding between my thighs… Just a little higher and I…. ahhhhhhhhh Oh yeah! JUST like that.
Ohhhhooo… a couple a more "dates" like this and I'll guarantee my "first place" status.
Fuck YOU Dave – well ummm oooo, no fuck ME this feels good!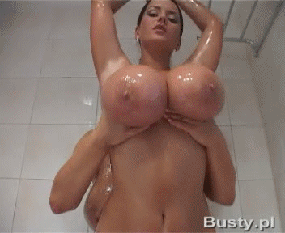 [ssba]