Ugh, they were bickering…again!
"Shut up girls, or I'll really do it!" I shouted aloud at my tits.
The first said, "Yeah, right. If I gained a cup size every time you said that-"
"-and didn't do it, we'd be down to your knees!" finished the second.
"Alright, fine." I walked over to my bed. They thought they could call my bluff? I'd make them regret it.
I knelt onto my bed before getting down on all fours. I slowly lowered myself closer towards the mattress. My nipples brushed against the covers.
"Hey, what's going on?" one of my boobs shouted to me. Then I let go with my hands, and came crashing down onto the bed.
"Aaahh!" they shouted in unison. But then I realized…my voice had said the same.
"Can you get the fuck off of us? Stupid bitch!" my voice shouted, but they wasn't my words: they were theirs.
"What's happening?" I squeaked out. When I spoke my voice sounded somehow distant. Then I felt the pressure. It felt like my whole body was being compacted! I shot up to my knees again, and the pressure was gone.
"What was happening to me?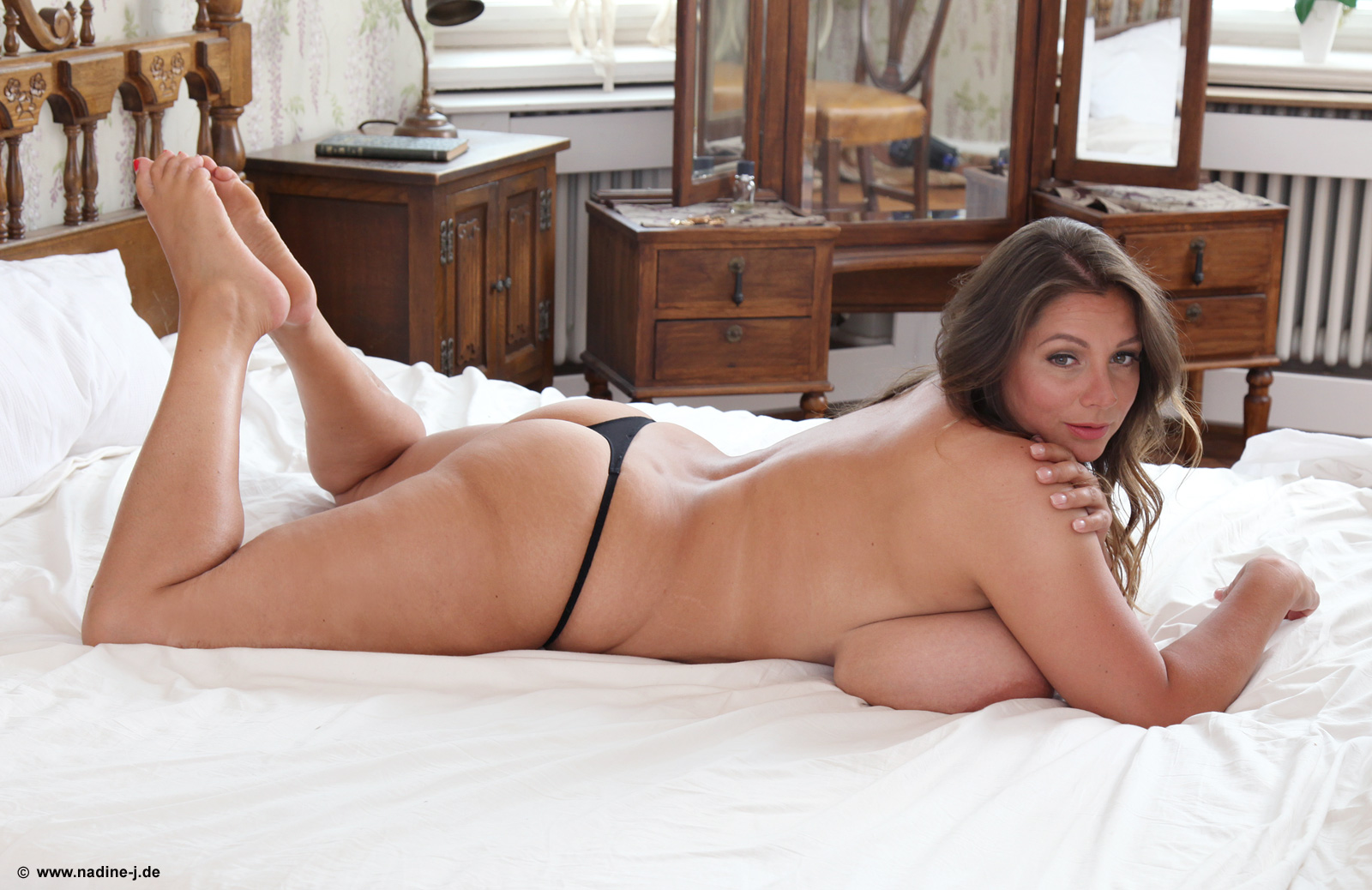 [ssba]