I had been having a weird dream during the night that I was a woman. And not just any woman but my sexy neighbor Nadia! It was a very sexual dream too!
What I didn't realize was she was fantasizing about me during the night and was masterbating. The FOSE struck during that time.
When I awakened, this is what I saw. As I explored further, I figured this may not be so bad!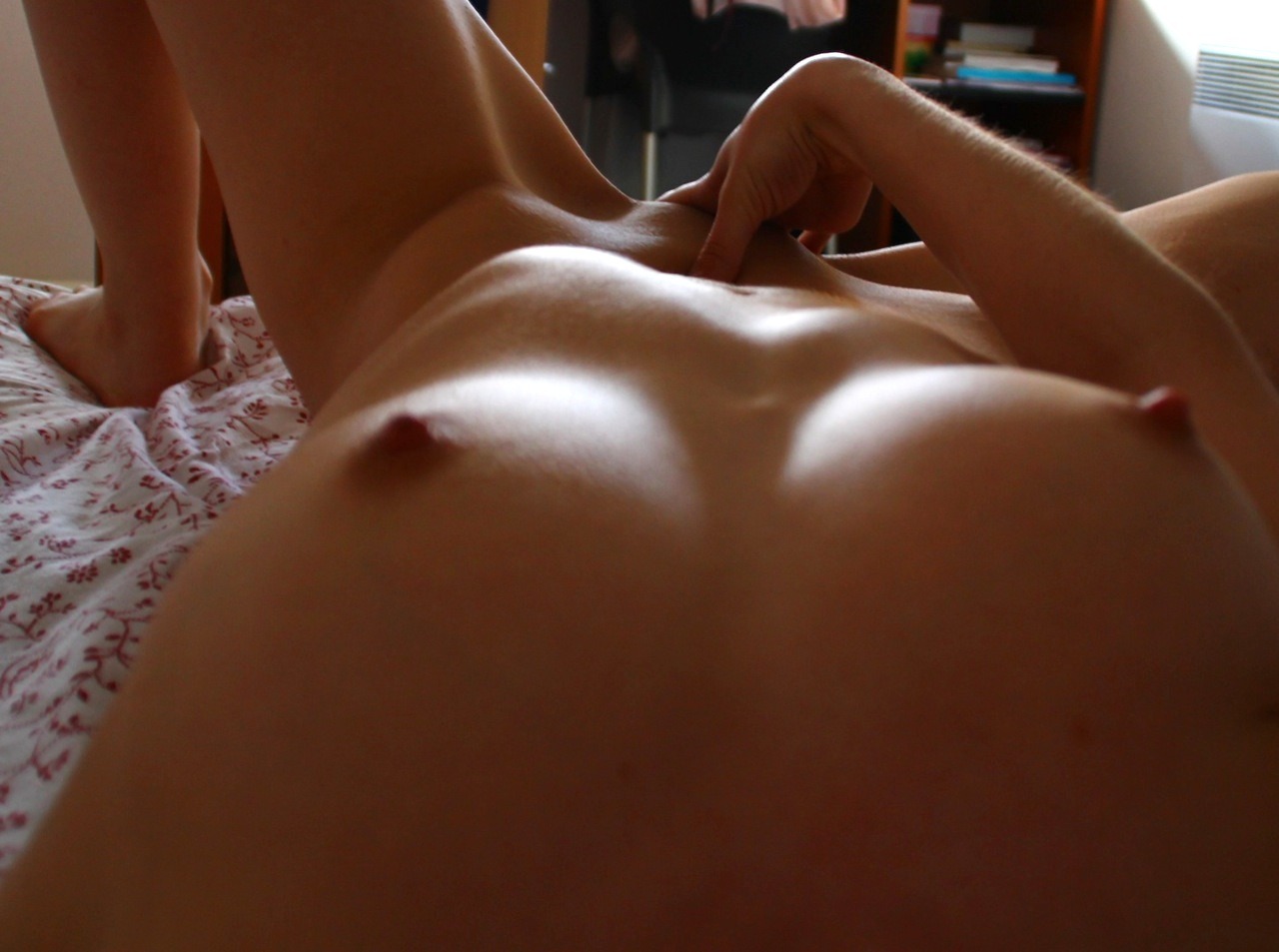 [ssba]