I feel a bit sorry for steal this gorgeous body but i don't like being a 89 years old woman who can't speak and walk, anyway she will not suffer long…
She was very stupid to fake my signature and give her all my heritage, i wanted to be a cat for sometime, but I had to make her pay this. she didn't know I'm a witch.
Anyway this body is perfect, beautiful, young, full of energy, every man would like to have sex with it, I can' wait to try this in bed. It's been so long since the last time.
-putting her hair back- Now I'm perfect, let's see how are the boys this times.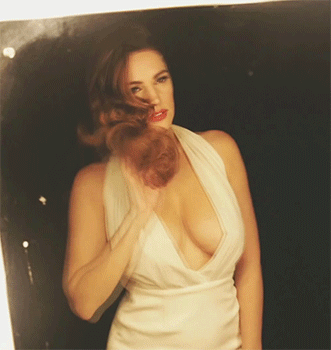 [ssba]