BZZT BZZT BZZT
"6:30? that's usually when mom get's u-"
Jeremy sat up, and immediately his new boobs shifted.
"what the hell!!?!"
Jeremy went for his new chest-fruits; feeling, shaking, juggling them about. When he saw next to him a box with a note.
"Dear Jeremy, Happy Birthday sweety! I thought it would be fun if i surprised you with that body remote you've always wanted. Well here it is, I've also programmed some models to pose as. The reason i made you swap into my body is so you know what it feels to be a real woman at first and not one of the simulations on the remote.
-LOVE MOM"
"well….thanks mom"
Jeremy looked at the box then his tits, he got up and decided to check his new body out.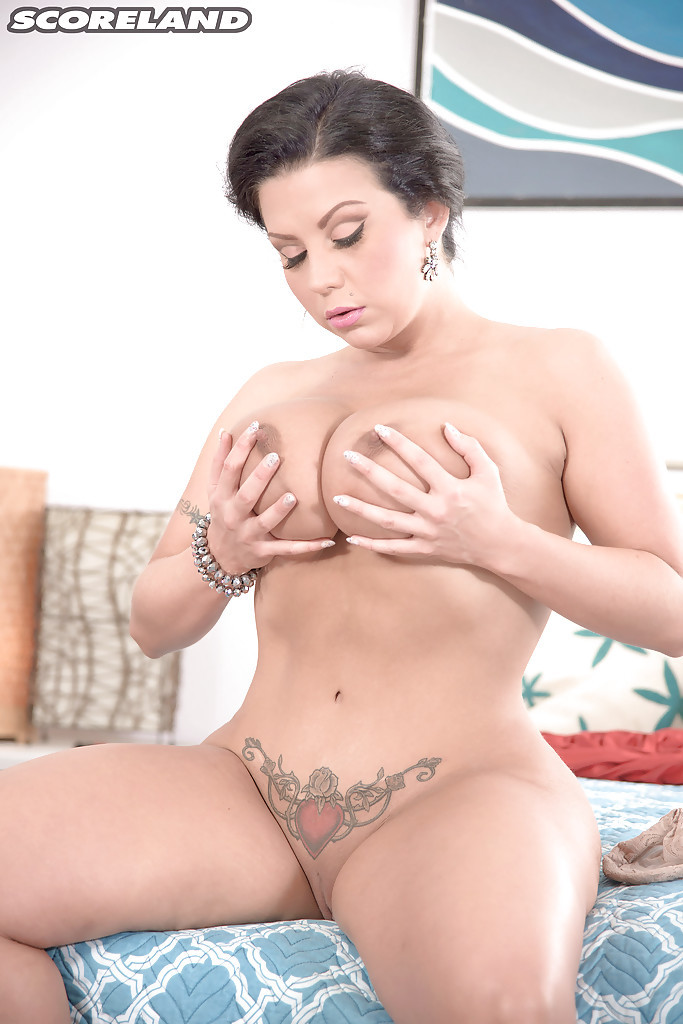 [ssba]