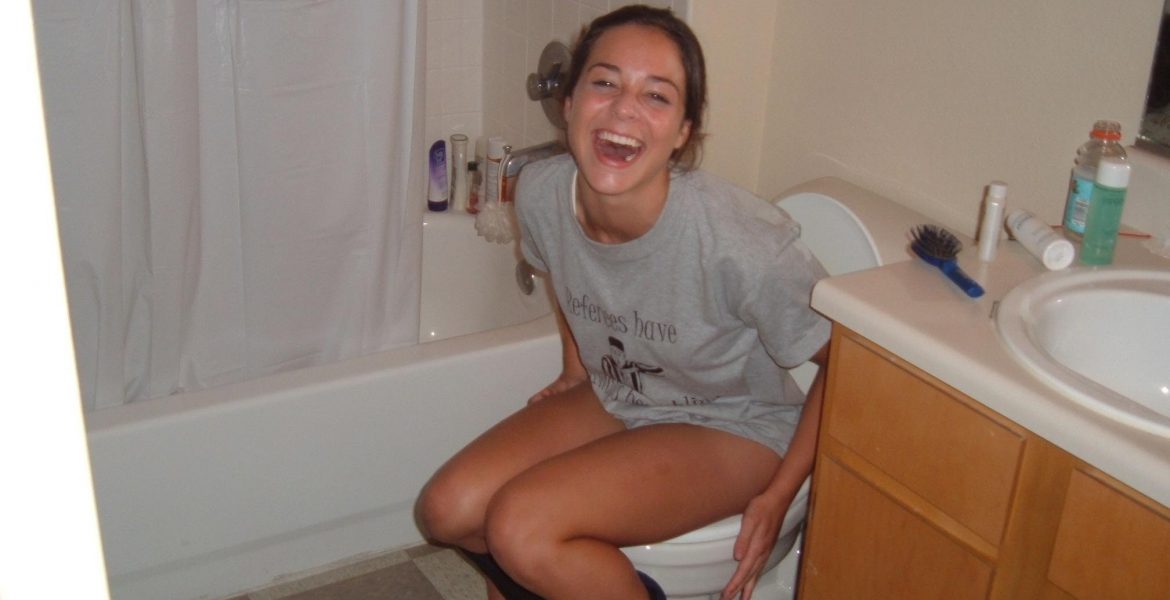 I laugh. I just laugh. I can't help it. When I pee, I sit. And it makes me laugh because it makes me remember when I was a man. I stood to pee then, I had a dick, I was a dude.
I can't believe that was me. I couldn't go back. I love my smooth skin, my tits and long hair. My favourite is the two sweet pink lips that make my vagina.
I laugh because half the planet still have to live as me . They still have to live as the lesser gender.