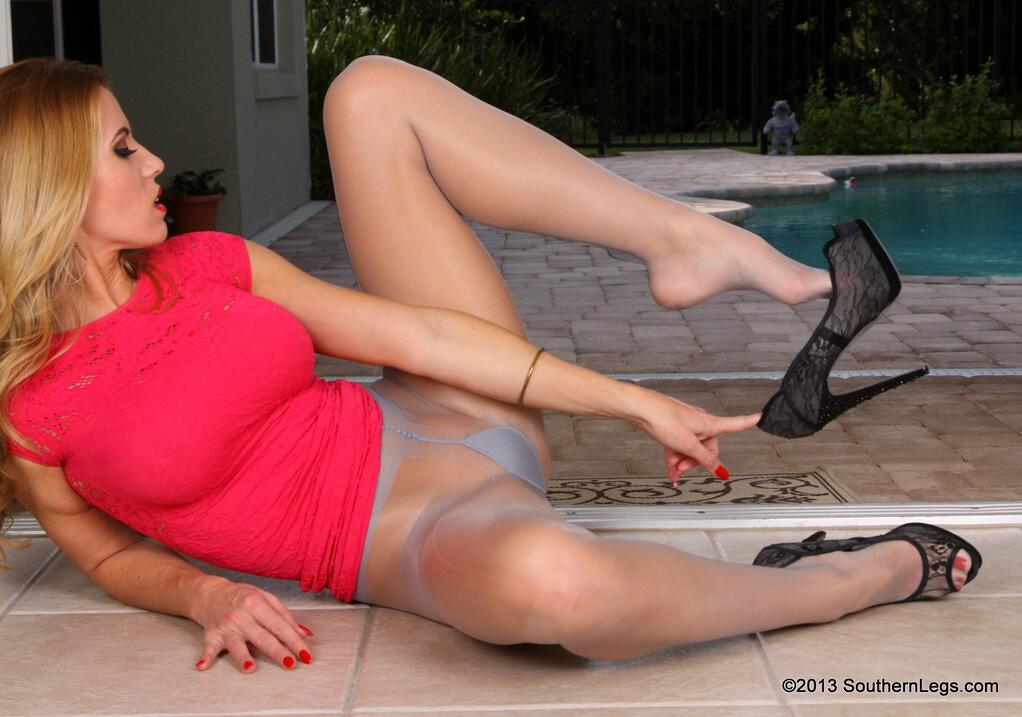 Ted said he loved a pantyhosed vagina. The genie he found was impatiently waiting for his one wish. Read more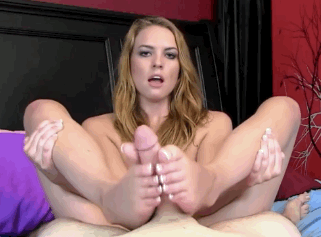 Harry told his girlfriend to kick off those nasty ballet flats she was in all day and give him a foot job. He loved when her feet were a bit gnarly, and loved her to give him a foot job with them. When he was about to blow, suddenly they swapped! He didn't get his male orgasm, instead seen himself shooting a load between his new female feet! Read more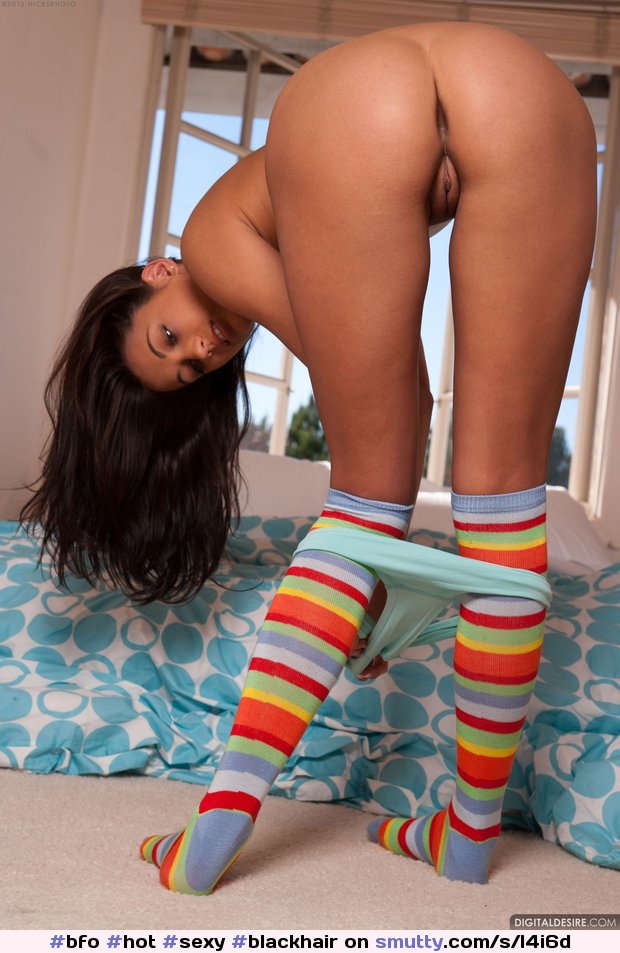 She must have did it on purpose. She left her socks, and she knew I was a foot fetish. That must be it! There is no other explanation. Why would she do this anyway?
Meh, why do I care? My dream is now coming true!
I can't believe this happened. As soon as I started wearing her socks, I felt my body change. Hair getting longer, me getting smaller.
Now look at me! I'm her! I've got her perfect face, her soft skin, her beautiful hair… And those legs, those hands, those feet.
I feel all small and cute, I just need something big, a man! Yes – I need a man to protect me, to hold me. Just thinking about his muscles, his entire body, and his cock… I'm already wet.