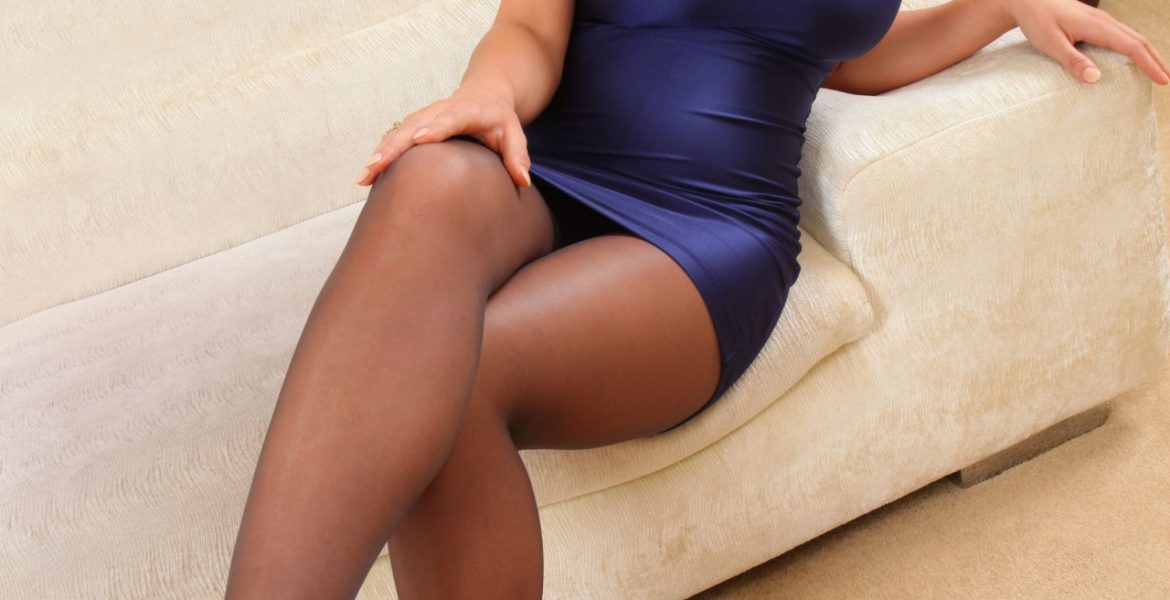 It was only meant to be temporary. Just had to be a sister for my own sister for a week. I had to dress up as a girl and act like a girl. The process was so simple , swallow one pill and your manhood is swallowed with it. To be honest I was quite excited when I turned out to be so busty.
It wasn't easy adjusting. Wearing a dress, walking in heels and keeping my long hair out of my face. I can't forget about the extra weight I carry on my chest. There is of course sitting to pee which is really something to get used to. My sister helped me with everything which I was hugely grateful for.
To be honest, I was kind of enjoying the experience. I appreciated getting a taste of the other side. I was somewhat disturbed when I began thinking about my desire to stay this way. I didn't want to go back to flat chests, body hair and external plumbing. I needed my vagina and I loved dresses and make up. I loved the freedom of space downstairs and I revelled in the looks I got walking down the street. The looks no man gets.
I discussed it with my sister. She wants me to remain female too. All I needed to do was swallow a pill to make it permanent. I couldn't get it down my throat soon enough. It went down as did the chances of my manhood returning. I wasn't complaining. Being female is better. What was a temporary experience has become my life. A better life.