I want to make a story and see how far this gets.
As Mark laid there on his bed with his leg spread open enjoying the bodysuit he just put on. Thinking to himself how wonderful it felt to have the bodysuit on, and feeling how sexy it felt to be a female. He looked down at the breasts he felt on his chest now, and the nicely shaven pussy between his legs. Feeling the bodysuit tighten more and more, and feeling the rush of hormones that the bodysuit released.
He heard someone coming, but he could not find the zipper or move fast enough to get under the covers, when the door opened, darn I thought I locked the door, he thought to himself. Mmmmy name is Kim, as I looked at the person who entered.
What happens next………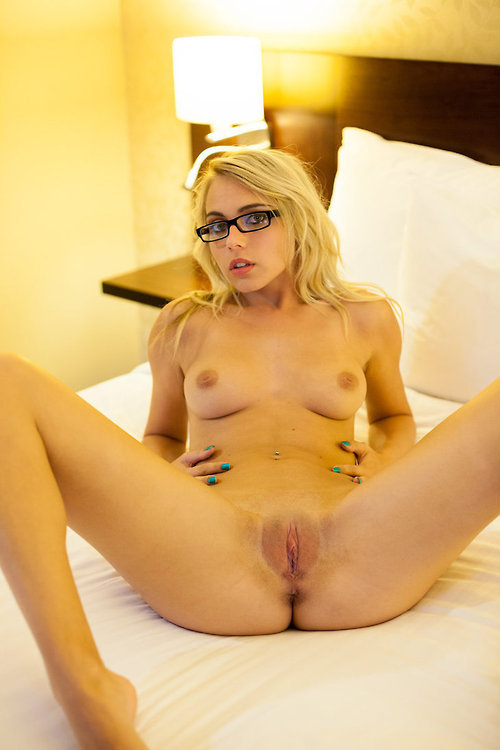 [ssba]