First tucked the little dick.
Glue my fake breast forms on and put a bra on.
Then put the leggings up till it fits well over my butt.
Almost ready for go out and see my friends, so they can bull me around.
Just a short top and lipstick and a sexy top and I done.
Will see what they will do to me today.
Sure nothing nice, but thats how it is.
Giggles and get ready. They waiting anyhow already.
So better get going.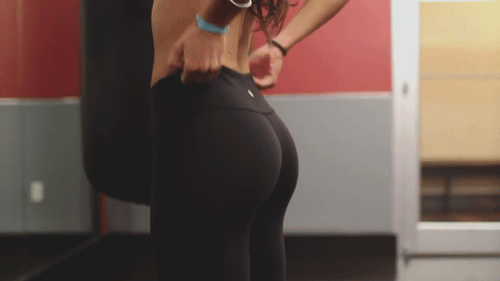 [ssba]