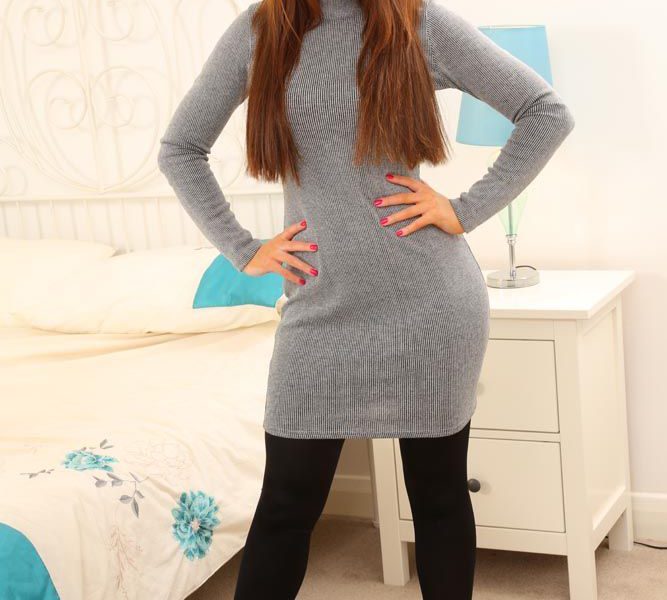 Now come on, I'm serious. I will make you a woman. You will have boobs, you will wear dresses and high heels, make up will be a necessity. I'm serious. You will be a woman.
Don't worry, scrap the negativity. You'll be fine. I was a man too. I was a tall and well built machine. My was closely cropped and I even had a beard. I had a penis but then everything changed. A freakish event altered my reality. I was a woman who could transform other men into woman, I could even give them all new clothes and make up.
Now you stand in front of me as a man. A man to soon to be a woman quit complaining. There is no escaping believe me you will be happier. Stop ranting about sitting to pee it's not that bad and believe me you want a vagina even if it means popping a squat. I've tried both sides and I know which is better. Come on, join my side, the female side, the better side.