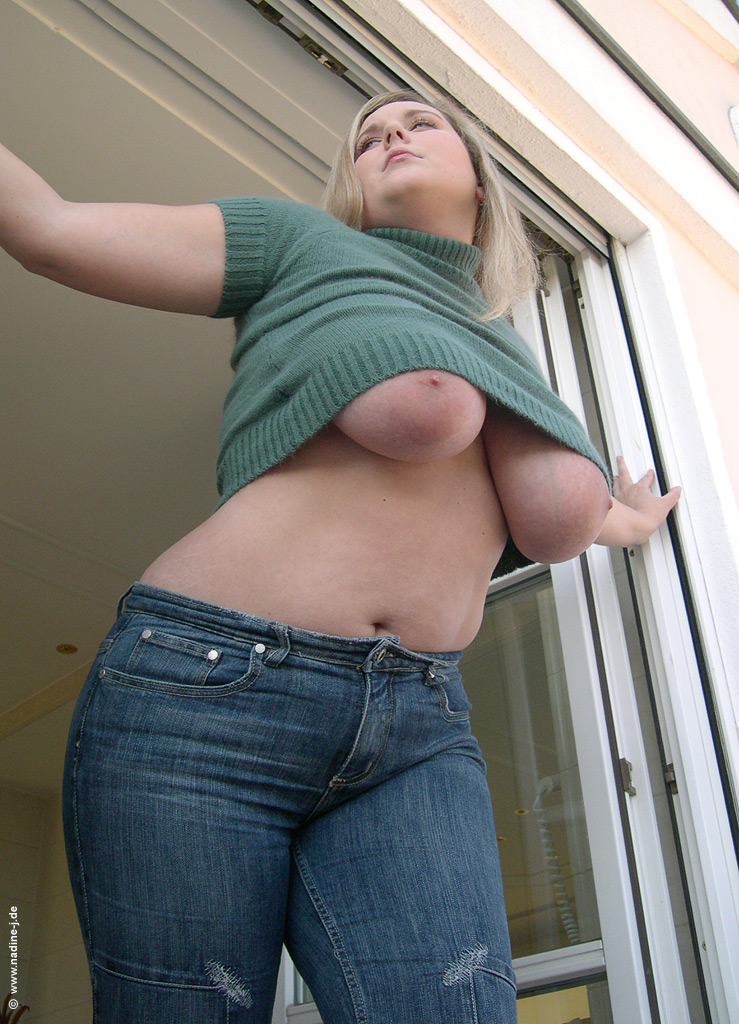 2011
"I… Oh god you're so sexy", the Henri/Fiona hybrid said after coming back to the world of the living.
"Is that the Fiona part or the…" Brianna began but was interrupted by the hybrid.
"The Fiona part of me loves your personality, but also everything about Henri. The Henri part loves Fiona, but is also incredibly attracted to your body. It all comes down to me loving you, and me."
The chubby woman was walking towards Brianna, who wasn't sure if she should engage in the relationship with a combination of her best friend and her girlfriend. Not to speak off, that she was now, after being changed attracted to men mainly. The decision was taken from her when both women fell to the floor.