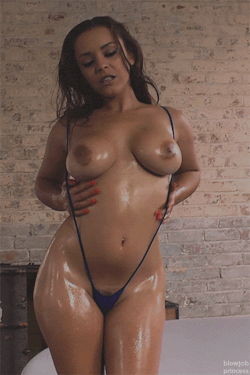 "dude don't mess around put that down." *beep*
"common this is not funny! you can't just turn me into sexy women like this!" *beep*
My names Vanessa, but that has nothing to do with this turn me back!." *beep*
"What the actually fuck, why am I nude and oiled?" *beep*
"please turn me back, I don't know how long I can wait till I pounce your body!" *beep*
"hey sexy… you want a show? *giggle* I'll give you a show." *beep*
"oh gawd, im like soooo horny now. lets go to the bed and use this oil for all sorts of sliding.