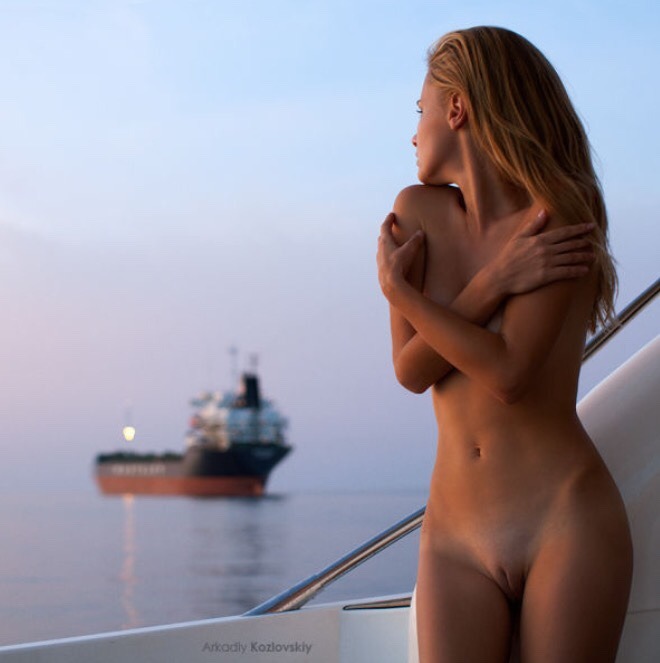 I knew something wasn't right. I knew it. That freighter was obscenely suspicious yet I did nothing about it absolutely nothing. I didn't think to move my boat well clear. It cost me.
It was carrying a feminising chemical and they released. I inhaled the toxic substance and inhaled it deeply. It changed my body from top to bottom. I was soon a petite blonde. A female.
Why didn't I move the boat?