When my mom finally came home she was in some sort of foul mood. Apparently there had been some sort of office bullshit and she needed to vent. And being a good daughter I knew to listen. And after an hour of talking and drinking, she may or may not have opened a bottle or two of wine (she did), she turned to me and said, "You're the best daughter a mother could ever ask for and some day you'll enjoy having your own children." With that she passed out.
I put a blanked on her went to my room and freaked out. Somehow during all my years as her daughter I had never thought of being a mother. Of giving birth or breast feeding. And as like when I was a boy and thought of someone kicking me hard in the nards my hands instinctively went to my vagina and boobs to comfort them.
I started to rub, first my boobs then my clit, God I love having a clit. This had to be my favorite part of being a girl. And after 5 orgasms I pulled my fingers out and thought about how funny this was to have a pussy and boobs, to have these juices inside me rather than spray a white stream of hot cum out. What really surprised me what how much I like it, more than being a guy. Now, here I am grabbing a quick snack after all that fun. God I love this ;)!!!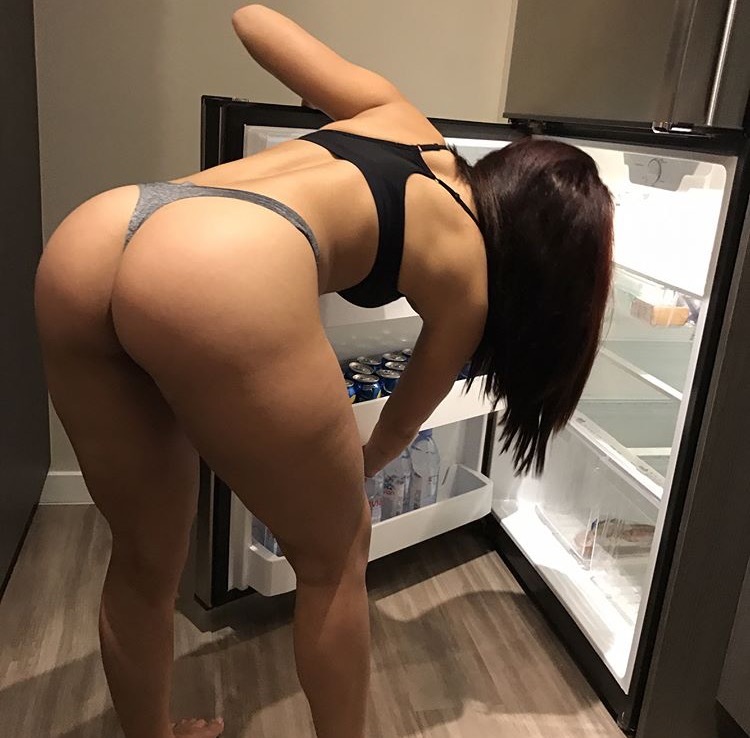 [ssba]